---
Our Vision
She Explores Life is an online magazine created by feminists who are bent on filling the internet with stories written by women, for women. It is a place to commune with other strong, independent, empowered women and talk about all things socially relevant and necessary to bring about equality. We aim to give a voice to every female author who has a story to share that is real— not polished and perfect— but vulnerable and raw. We believe that women are strongest when they are in communities of badass sisterhood, that support, encourage, lift, and celebrate one another. This is a space that celebrates feminism and women who pay attention, are astonished by life, and want to talk about it.
---
Our Mission
She Explores Life's mission is to liberate women's voices and elevate their stories in all of the areas and industries that affect them. Our primary focus is giving women a place to share stories about adventures they have had exploring their lives in a variety of ways and their passion for feminism and womanism. Our site features articles about travel, sexual exploitation, relationship adventures, spiritual quests, parenting, and more.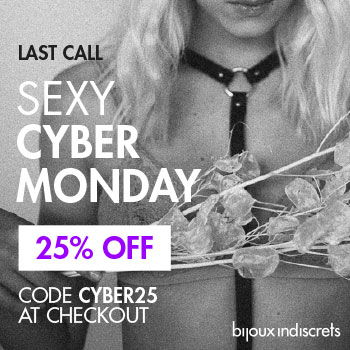 ---
The Team
She Explores Life is a woman-powered, passion project. We are professionals, adventurers, mothers, storytellers, women's sexuality revolutionaries, feminists and so much more.
---
Annette Benedetti
---
---
Founder & Editor in Chief.
---
Contribute to She Explores Life…
Do you have a story you'd like to share with our community? We are looking for contributors. Check out our contributor guidelines and then E-mail your idea, pitch or story to us at sheexploreslife@gmail.com E-mail Us